Brand:UV Care
Regular price
₱1,795.50 PHP
Regular price
₱1,995.00 PHP
Sale price
₱1,795.50 PHP
Unit price
per
-10% OFF Save ₱199.50
Sold out
Share
View full details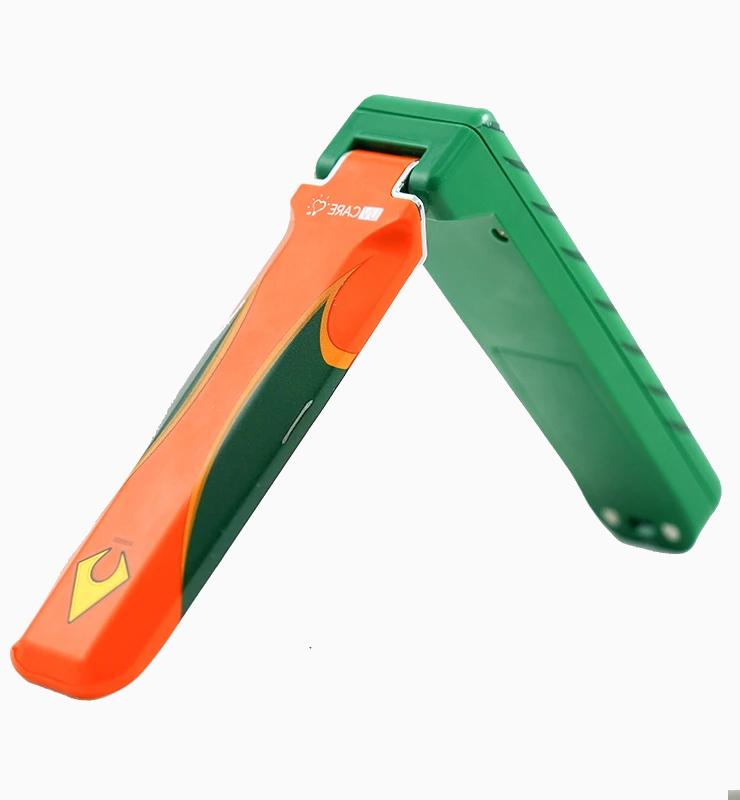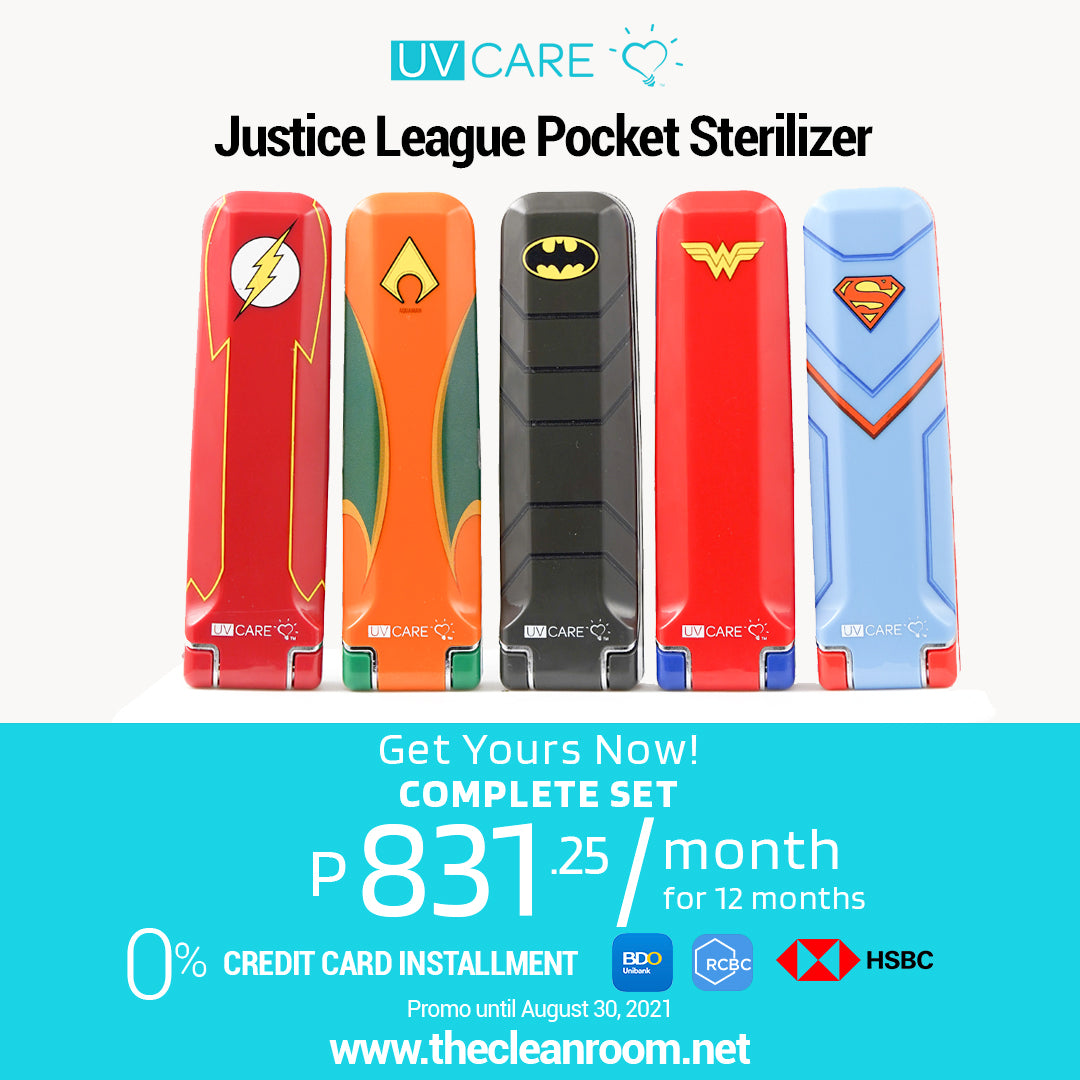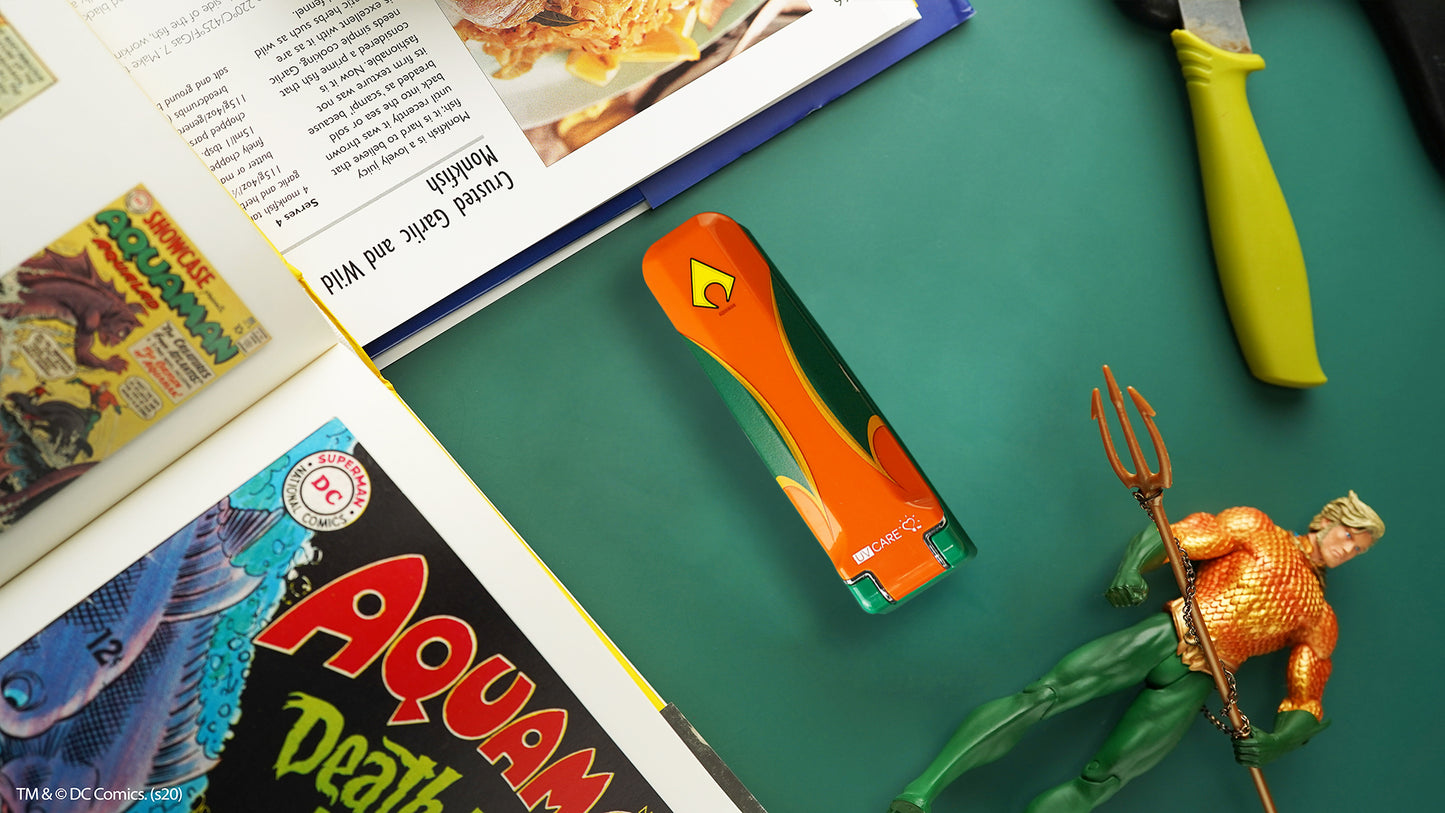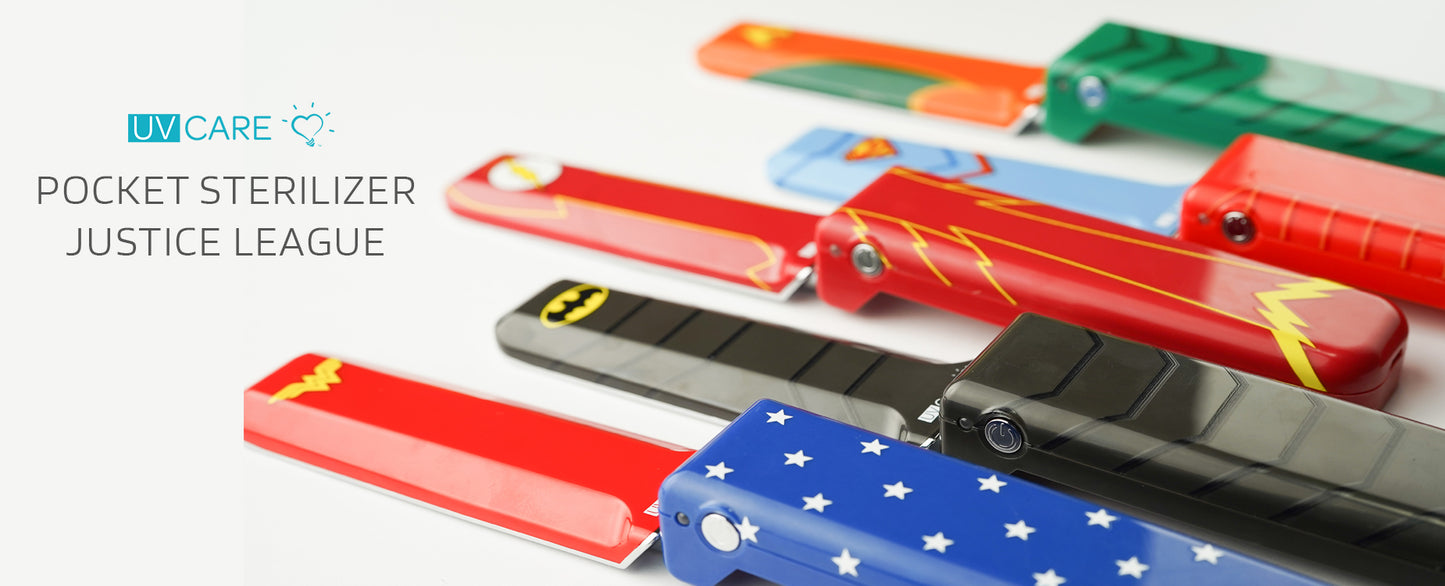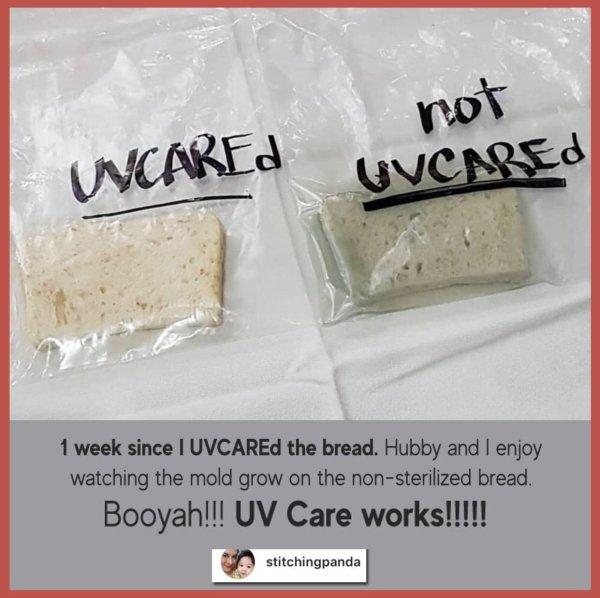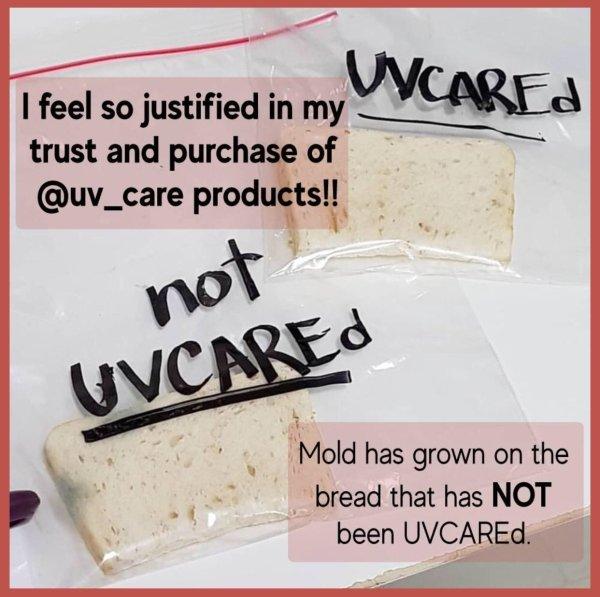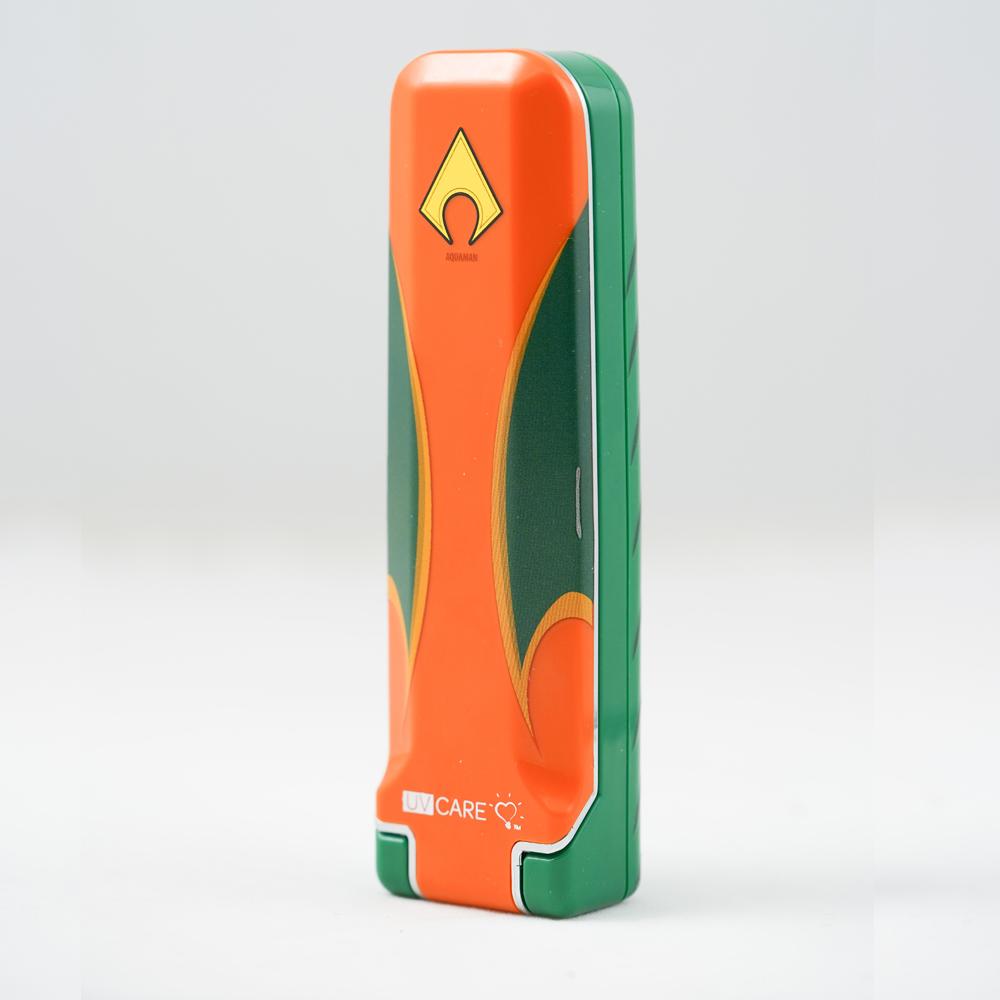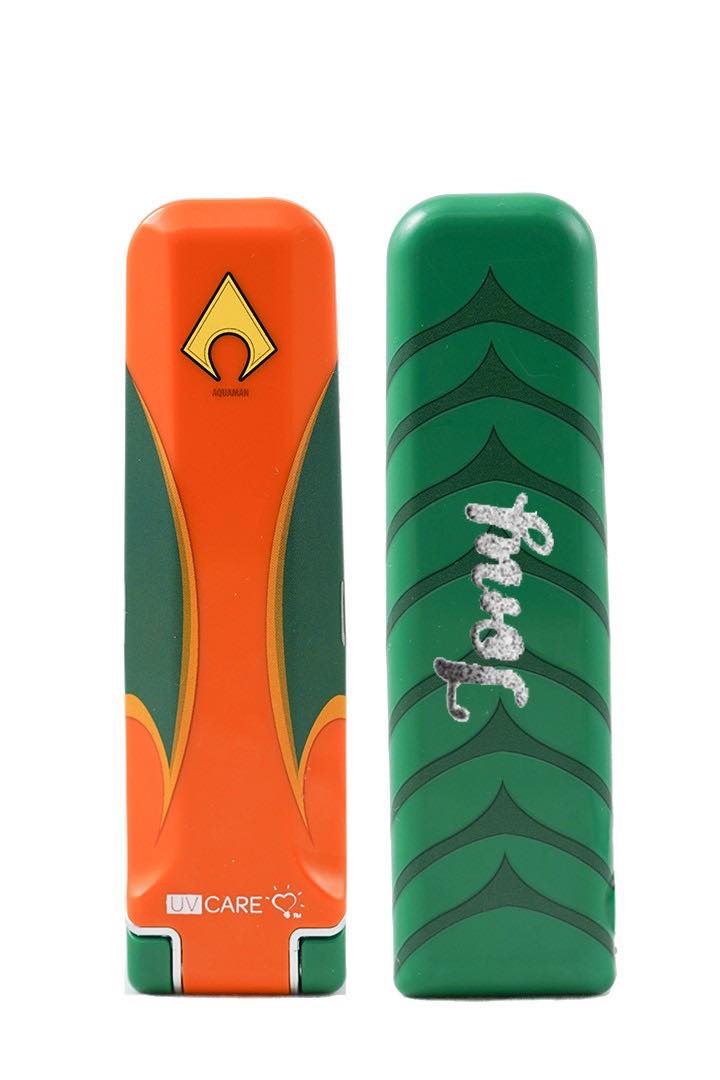 True happiness is found along a middle road. There lies the balance and the harmony, with reason and emotion not at war, but hand in hand." --Aquaman Special Vol. 1, #1 (1988)

#UVCarePH agrees with #JusticeLeague #superhero #Aquaman!

We need to find a new way to be happy by balancing the need to continue on with life and protecting our health as we do it.

This is why #UVCare is dedicated to providing you with premium UV-C sterilization technology anytime, anywhere.

UV Care is a US brand that is US Food and Drug Administration (FDA) and US Environmental Protection Agency (EPA) Registered and is Rated A+ by the US Better Business Bureau (BBB) . UV Care is also a member of the International Ultraviolet Association (IUVA).
Product Description:

Eliminates up to 99.9% of harmful germs, bacteria, viruses, allergens and molds using UV-C light technology.
Lab-tested, chemical free, and doctor-recommended
Perfect for sanitizing mobile phones, gadgets, keyboards, door knobs, toys, pacifiers, high chairs and countertops
Portable, lightweight, and easy-to-use clamshell design
To use, simply flip open the unit and press the "ON" button for five seconds. Shine light within 1/4 inch of the surface to disinfect for a few seconds. Move the light slowly so it illuminates the area for a min. of 15 seconds (however, the longer the exposure the better) before moving the lamp to the next section to achieve up to 99.9% disinfection.
Safety switch feature turns the UV-C light off when turned upward
Powered by four AAA batteries or Mini USB Cable
Product Dimensions: 24 cm (L) x 8.9 cm (W) x 2.54 cm (H)
Weight: 0.3 kg
UV Strength: 3000 microwatts/cm2
Comes with 1 year Local Supplier Warranty
Package Inclusions:
1x Micro USB Cable
1x User Manual
1x Warranty Card